Southwest Foot & Ankle Centre Busselton
With over 50 years of combined experience, our team of Podiatrists and Podiatric Foot and Ankle Surgeon in Busselton treat a variety of ankle and foot problems. Southwest Foot and Ankle's Busselton/Vasse clinic provides care for residents throughout the city of Busselton and the surrounding regions including Dunsborough and Margaret River. Our clinicians have experience diagnosing and treating patients of all ages.
Our Busselton / Vasse clinic is open Wednesday to Thursday from 8:30 AM to 5:00 PM and appointments can be made online. We endeavour to provide same-day appointments where possible.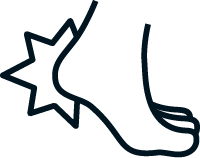 Foot & Ankle Pain Management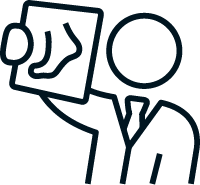 Diabetic foot management

Foot & Ankle Surgery

Gait Analytics

Treating Nail & Skin Problems

Orthotics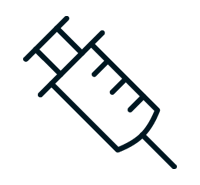 Injection Therapy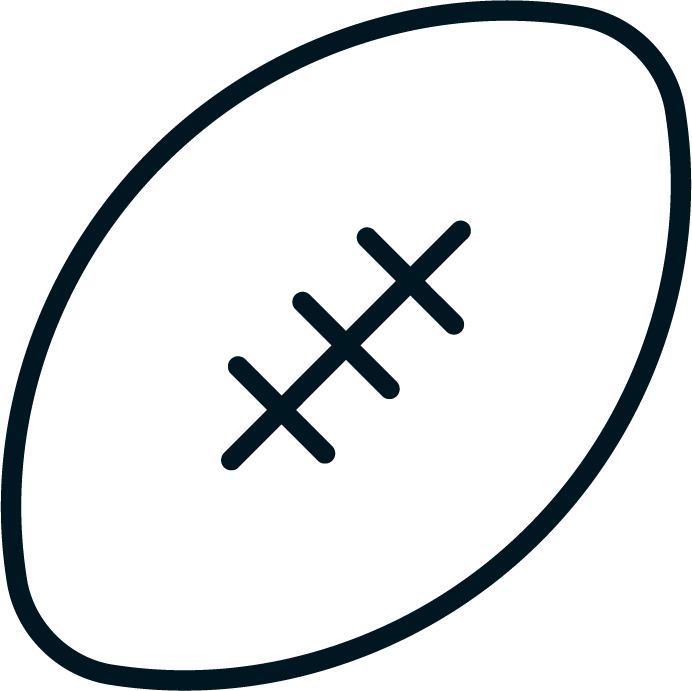 Sports Rehabilitation

Shockwave Therapy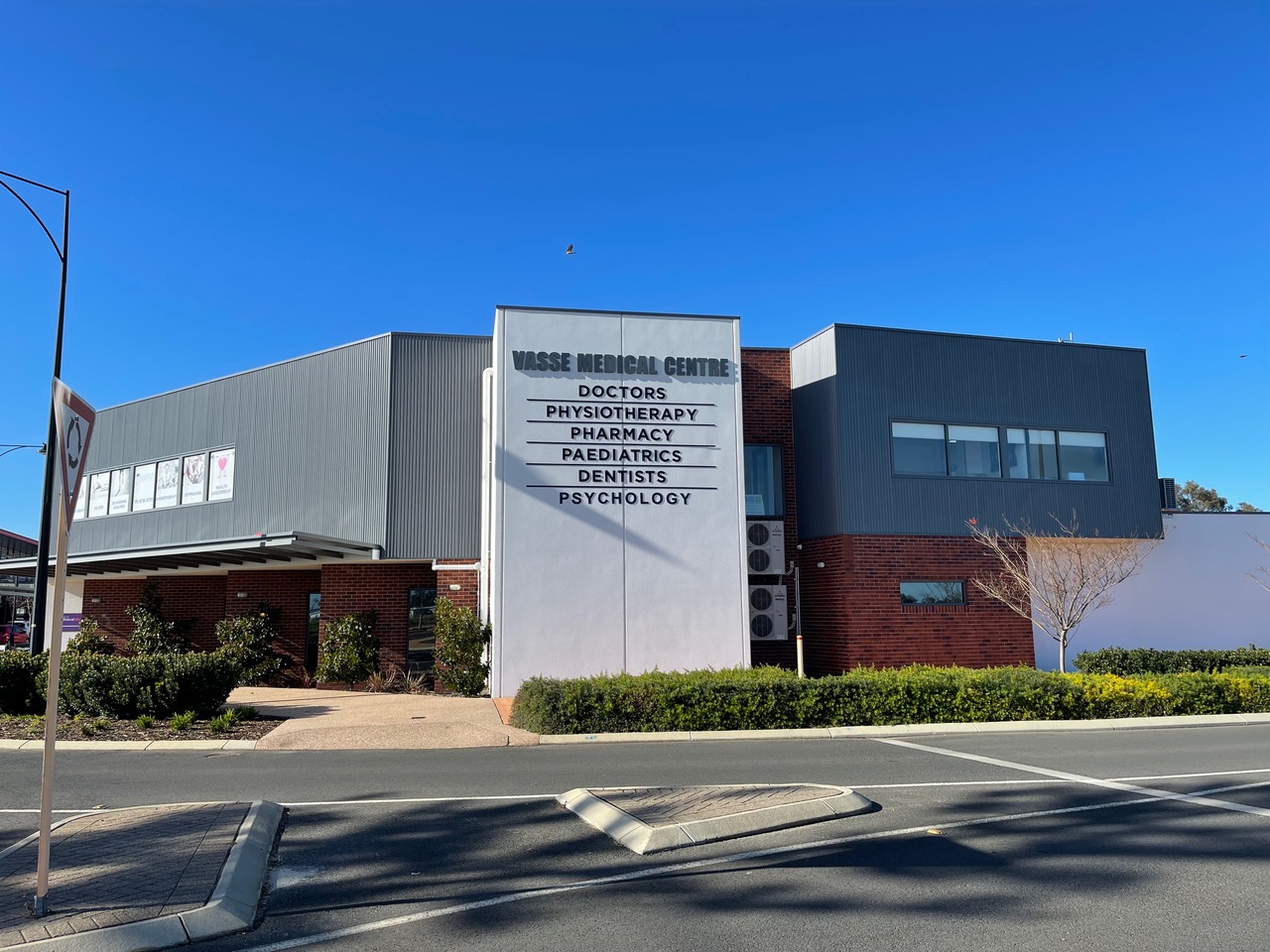 Busselton Podiatry Clinic
Our Busselton Podiatry Clinic is located at 5/21 Napoleon Promenade, Vasse WA 6280, with free parking provided for clients. 
We are located upstairs at Vasse Medical Centre.
We have three podiatry clinics altogether in Southwest WA. Whether you're in Australind or Bunbury, or Busselton, we have you covered.
Our Busselton Podiatrists
Our team of Busselton based Podiatrists (commonly called foot doctors) specialise in a variety of disciplines.
Paul Armanasco
Mr. Armanasco is a podiatric foot and ankle surgeon who obtained his undergraduate podiatry degree in 1998, his masters in 2006 and his specialist registration in 2012. During this time he completed a number international rotations in the UK and USA, whilst also publishing a number of peer-reviewed papers on foot and ankle surgery.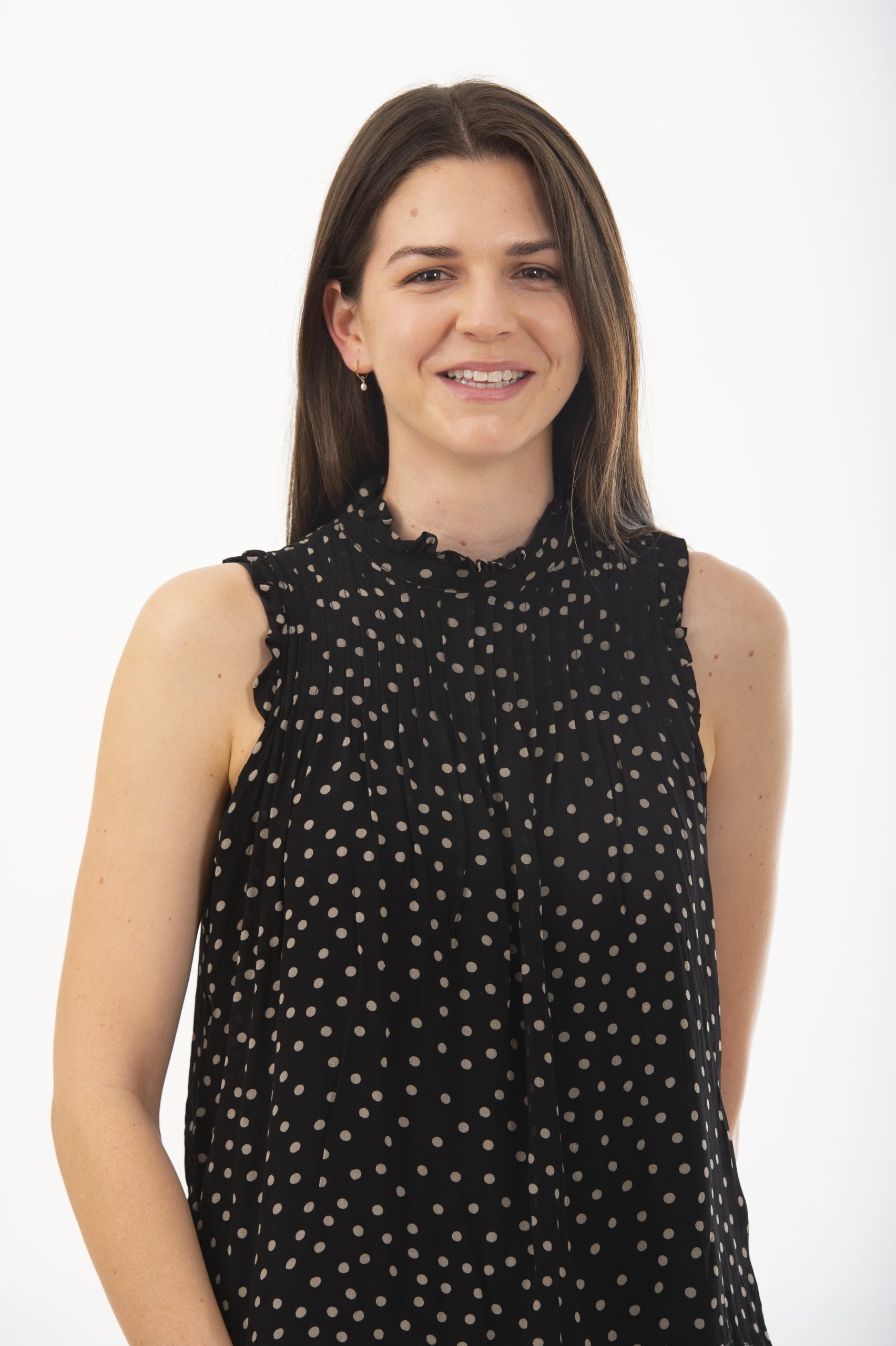 Tadyn Krop
As a doctor of podiatry with a bachelor of science, majoring in physiology, Dr. Krop specialises in injury prevention and rehabilitation. Along with her passion for sport, she aims to reduce foot problems and maintain foot and ankle health for those engaged in active lifestyles.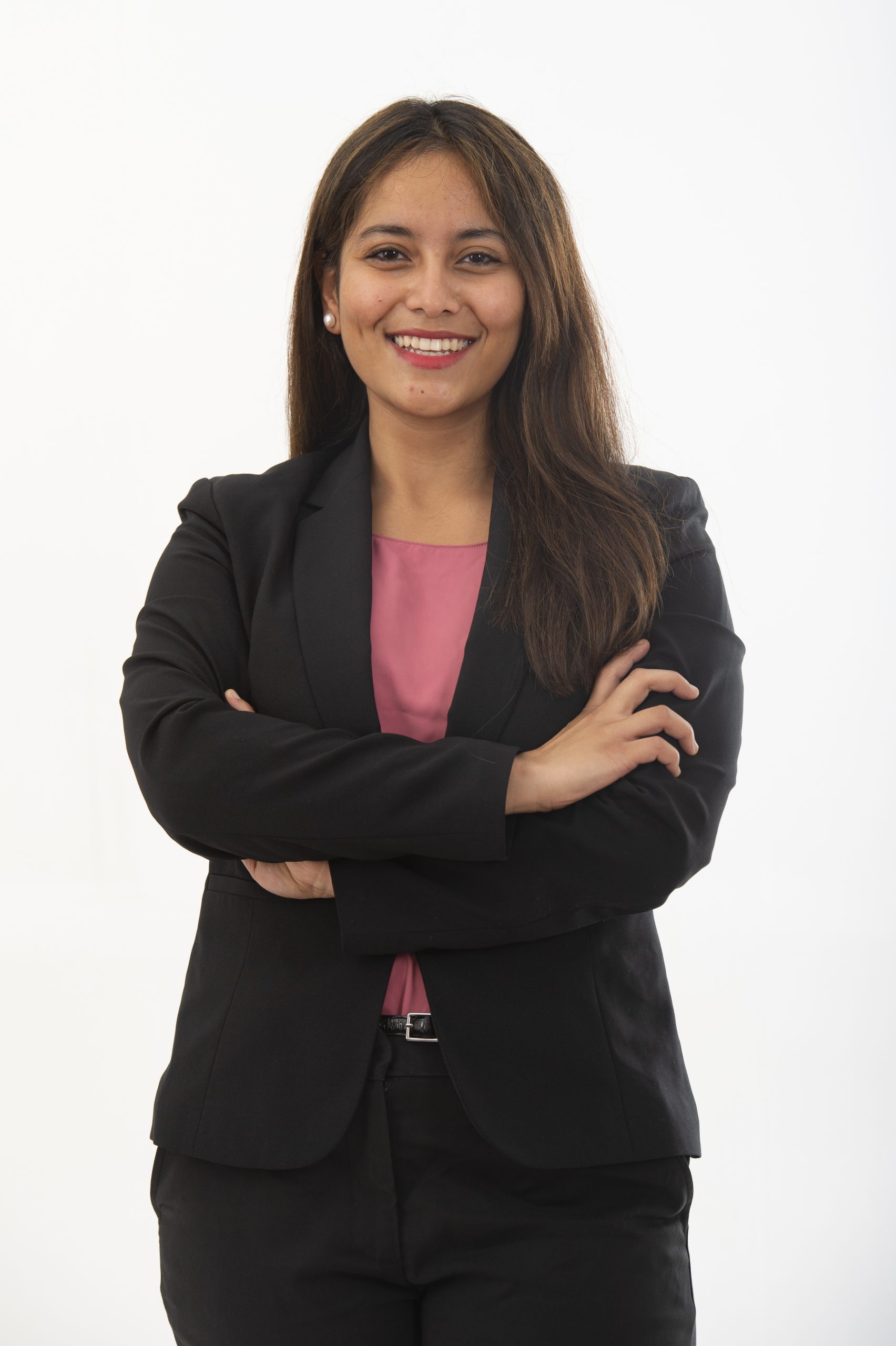 Shivani Parihar
Dr. Parihar holds both a doctorate of podiatric medicine and a bachelor of science, majoring in pathology and pharmacology. Her passions lie in biomechanics and sports rehabilitation with a specialty in treating children.
Book In With One Of Our Busselton Podiatrists Today! 
For round the clock bookings, Southwest Foot and Ankle offer a convenient online booking system. To find a time, please contact us to organise an appointment with one of our clinicians. Alternatively, to contact our Vasse clinic, please phone 9791 1319.
Our clinic accepts health insurance claims from popular providers such as Bupa, HBF, Medicare and Medibank.
Our Busselton clinic is open from Wednesday to Thursday from 8:30 AM to 5:00 PM.
With 3 established clinics across the South West region, we have podiatrists in Busselton (Vasse), Bunbury and Australind to treat your foot and ankle conditions.
Private Health Insurance Rebates
Southwest Foot and Ankle Centre accept the following providers. Please call Southwest Foot and Ankle Centre if you have any further questions regarding your appointment and your private health insurance.